Nestled in vast uncontaminated expanses of  virgin lands, amidst typical Mediterranean flora, the olive trees that produce Lolio Classico by Agropan grow. Fragrant, balanced, with a tendency towards an herbaceous scent and hints of tomato, our Classic Oil is obtained from the indigenous "Nocellara del Belice" cultivar and characterized by the particular microclimate of the Central Mediterranean.
Medium fruity, tending towards herbaceous, with hints of tomato.
Balanced in taste sensations, with notes of medium-light intensity of spiciness and bitterness; aftertaste of tomato.
Excellent for enriching all first courses like pasta or rice dishes of Mediterranean cuisine. Superb raw with warm bread or pizza. Great for seasoning meat, soups, legumes, salads, or fish. Light for frying.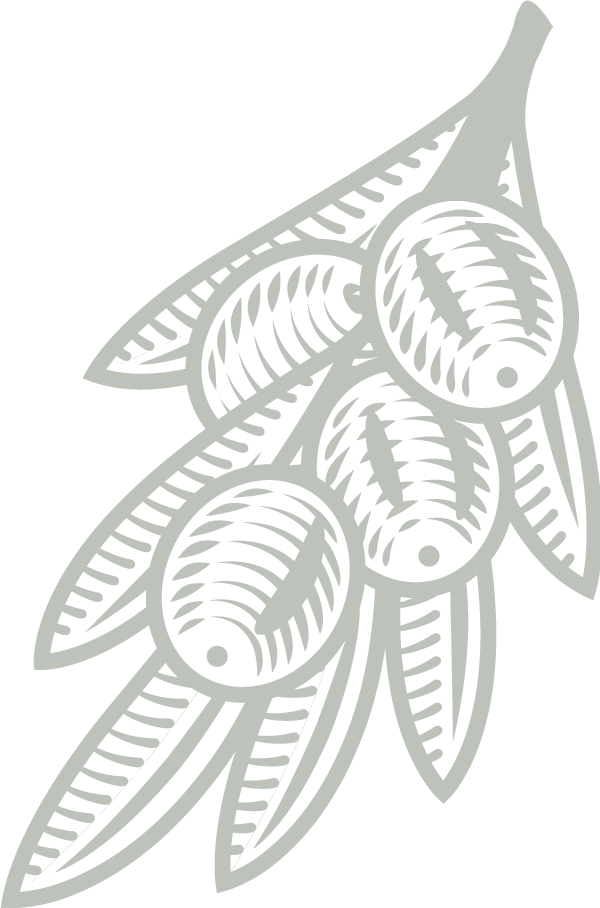 or orders, more information about our oils, and to visit the company.